STORY
Born from an idea, feeling and passion. Wild Youth is created, crafted and inspired by people who dare to be themselves by taking control and enjoying life in the best way possible. Having references from world changers that contributed to nature, sports, history, culture, to close friends and family. This is the story and meaning to live freely, on the edge, but most of all, fulfilled.
Made by hand in Portugal by a family business from a father to his children, it represents care, craftsmanship and uniqueness on its own. From the first step till the last, it has been touched by many for it to be authentic and for you to receive the best results possible. With love for jewelry, character and style we want to create a world that you can relate to.
Looking at al important things on our planet, like people, nature, animals and climate we work solely with materials and packagings in a way that does no harm to it.   
'We are beautiful, we are the wild youth.'
Welcome to the journey, vision and beauty.
Welcome to the family.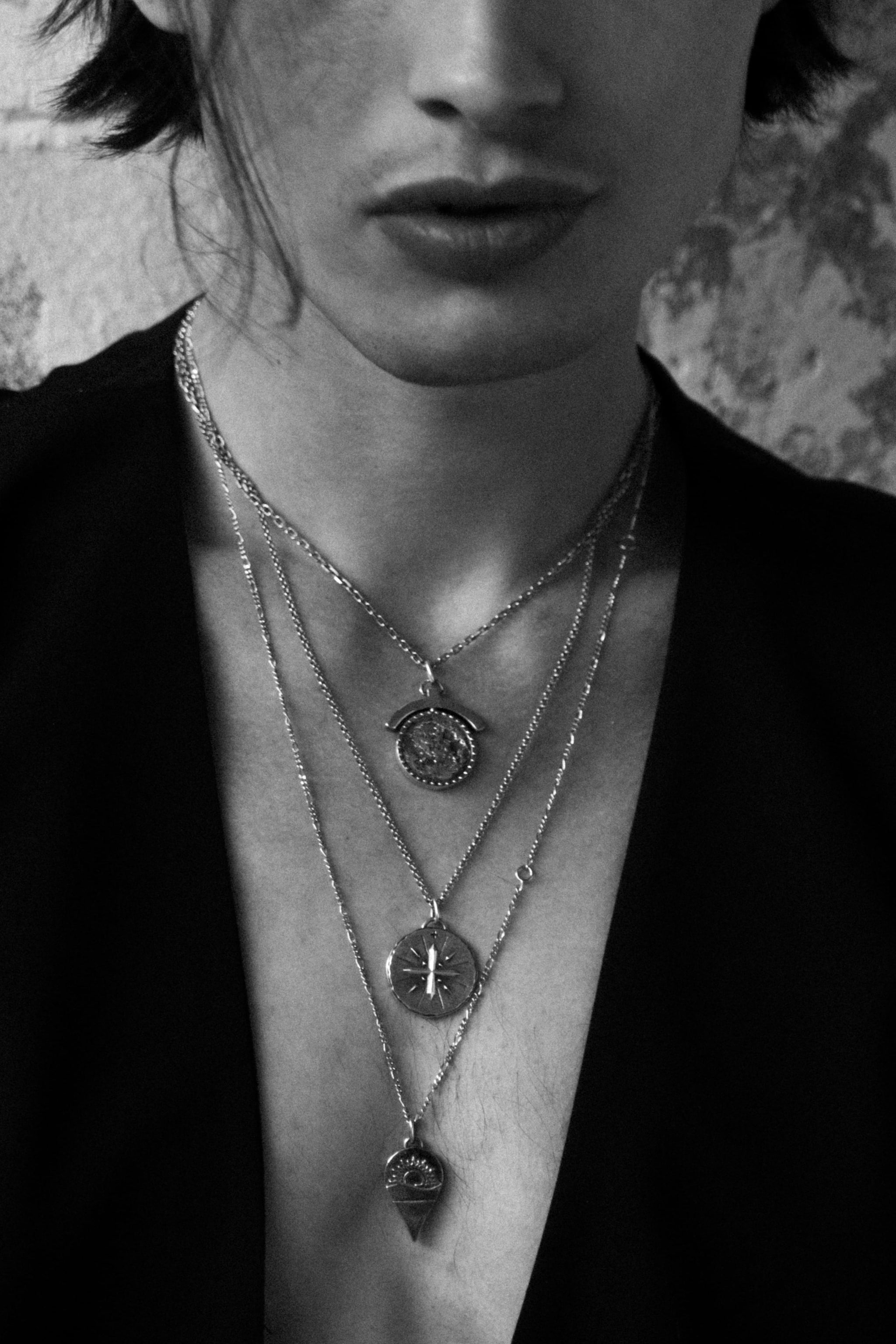 VISION
Wild Youth is for everyone no matter your age or background. To always have a wild and youthful side by embracing unique talents and exploring passions. Thats's what we stand for. To be authentic. Believing in yourself, living the way that's best for you, no matter what it may be and no matter how crazy that may sound for others. Get the best out of yourself every day and always be willing to grow as a person.
To have respect and love for the world and everything in it. Human, nature and animal. Wild Youth should provide a sense of connection with your inner side through the message and story that is in each product. It is meant as something people can relate to.
Wild Youth is for the 'wild ones' who dare to listen to their hearts with a sense of self-confidence in who you are, can and will become no matter your age, preferences, background or mindset… It's for us human beings, it's for you and me.
'For the youth to reach the stars'
SUSTAINABILITY
Everybody is part of our planet. It is not only our home, but also our playground and we should all take care of it, no matter how big or small you are.
We do our utmost best to preserve and make the world a better place. From the materials we use, the transport and the packaging you receive at home, everything is sustainable, bio-degradable and ethically produced.
The silver and gold we use for every piece of every collection is recycled, which means that no mining took place in the process to get the materials out of the ground, but it's being given a new life and purpose.
The way we transport everything is done in a way that provides less CO2 emission.
Our packaging is made out of bio-degradable material that uses natural glue and water based ink that requires no extra energy to be made. It is FSC® certified and industrially compostable.
With Wild Youth we tend to make and give something timeless, unique and beautiful to everyone that feels our identity and vision without putting pressure on our home.